2018. December 15.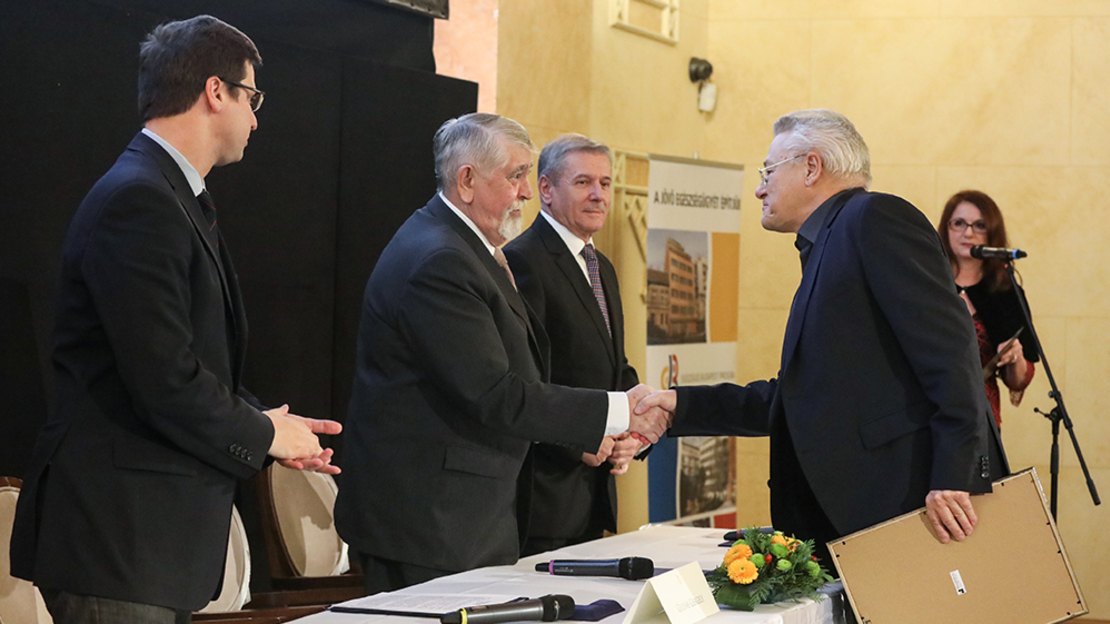 South Buda Hospital Center, Budapest
On December 14 2018, the winners of the design competition for the implementation of hospital centers in Budapest were announced in the framework of the Healthy Budapest Program (EBP). The winner of the South Buda Hospital Center competition is our design studio, M-Teampannon Kft.
Minister of Human Resources Miklós Kásler hands over the award to Tamás Noll.