2019. May 12.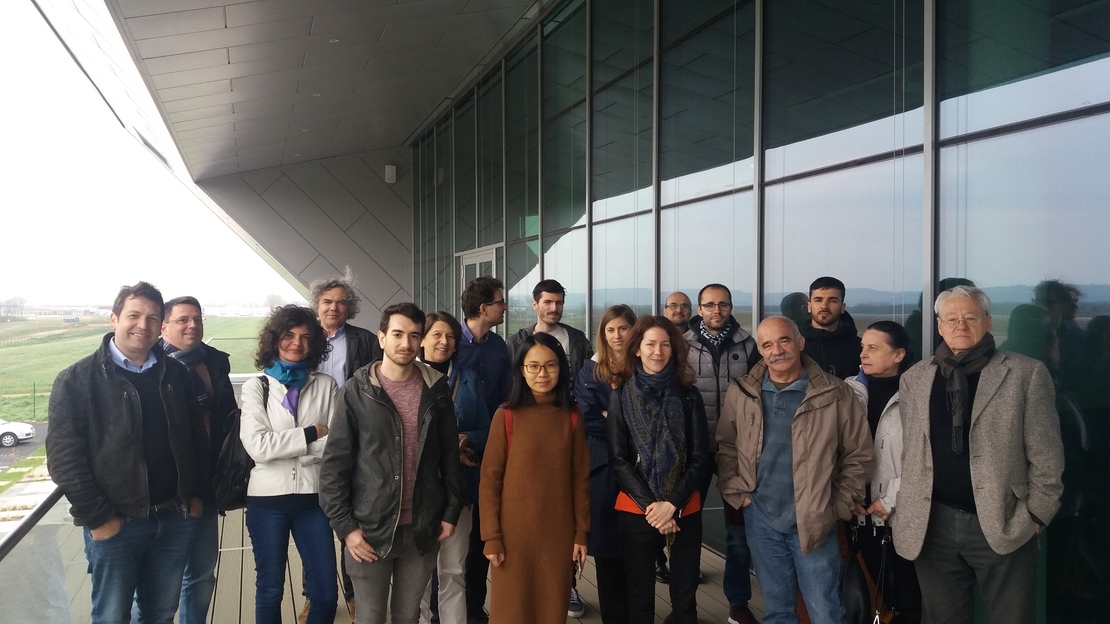 Kaposvár, Zalaegerszeg, Balatonfüred
We made a round trip in the company of our structural engineers to visit at our houses being built in provincial cities.
Our first stop was at the Kaposvár Prosecutor's Office, upon which we went to see the Reception Building of the Zalaegerszeg Automotive Test Course.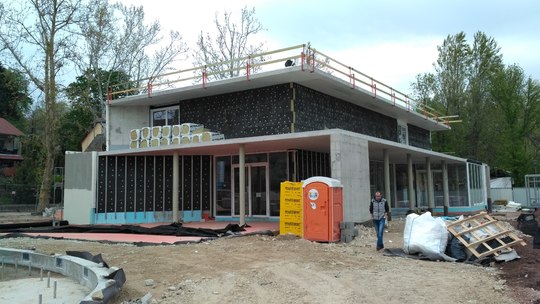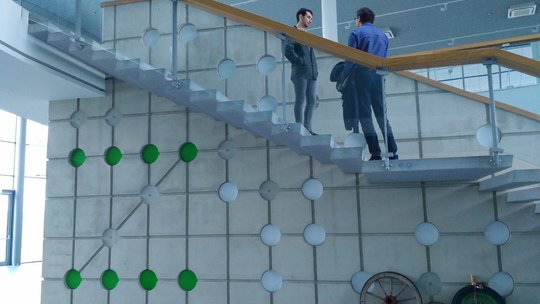 After lunch we reached Balatonfüred where we went to see the buildings being built in Zákonyi street, then we visited at the completed Gymnastics Hall of the Radnóti Preliminary School.
This glued timber structure building of ours was handed over to the children two years ago.
https://furedtv.hu/video/indul-a-kosrlabda-edzs-a-radnti-iskolban